SCANNING FROM DOCUMENT PROS
Document Pros works with companies who are moving or downsizing their office space.
They do not have as much storage in their new space so we digitize their original files into PDF files so that they can easily access these files from the deliverable media of their choice (CD/DVD or Flash drive).
Along these same lines, many companies are "going green" and want to get rid of all the paper in their offices and enlist our services to scan their files to CD/DVD/Flash drive and in some cases shred the boxes of documents when the project is completed.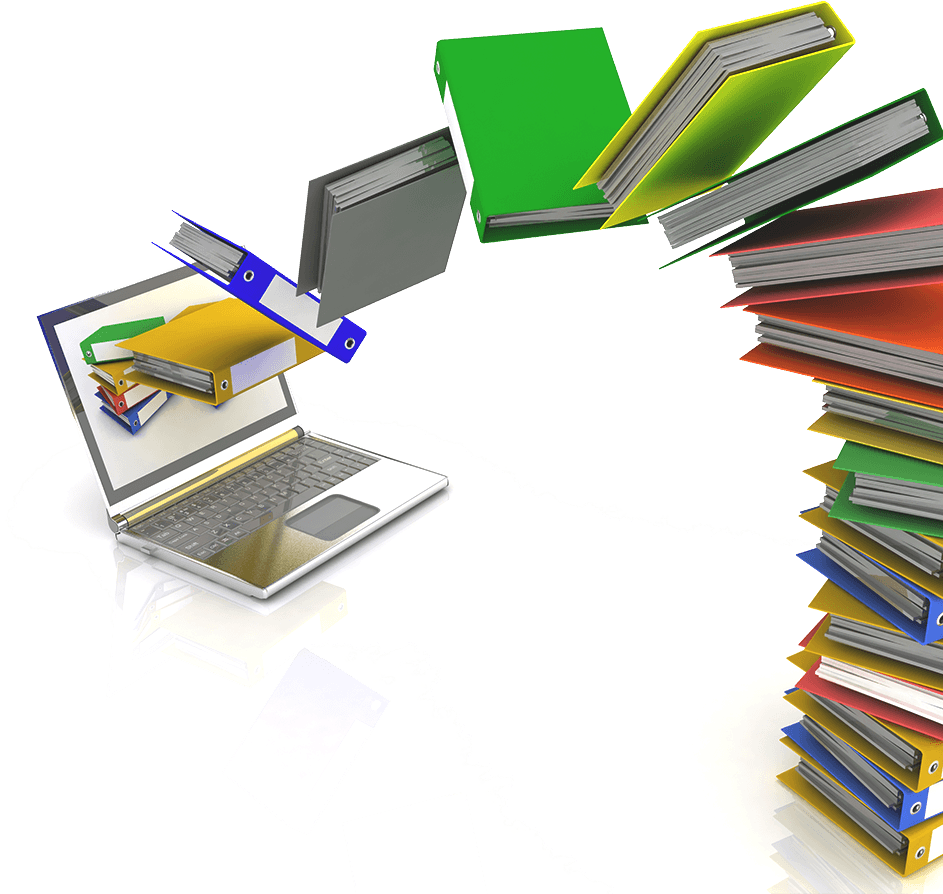 Document Pros has become the trusted name in the legal and professional community for litigation support services and document imaging and procurement. At Document Pros, our focus is on your needs and exceeding your expectations, and we gauge our success on your satisfaction.
Address:
Atlanta, GA3340 Peachtree Road, NE Suite 11, Tower Place Atlanta, GA 30326
Email:
Phone:
Fax:
404-816-5959