Benefits and Solutions for Corporations from Document Pros
When deadlines, accuracy, and quality are important to your business, trust the printing company that has over 35 years of experience serving Atlanta.
We offer solutions for all your documents needs in the fast-paced, on-demand environment of today's marketplace.
With Document Pros your business will be provided the following:
Uncompromising customer service
Free pickup and delivery
Error free and on-time delivery
Privacy and security of all your documents
100% Customer Satisfaction Guaranteed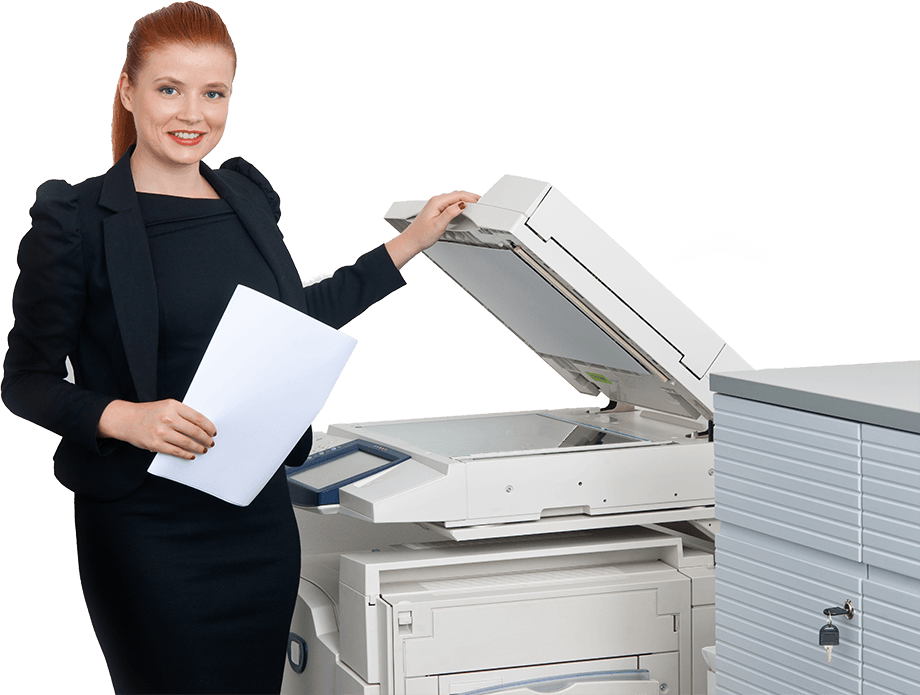 OUR CORPORATE SERVICES INCLUDE:
Presentations
Allow Document Pros to help provide you a presentation that will make an impact. E-mail us (bob@document-pros.com) your color presentations (or send them to our FTP site) for the highest quality printing and professional binding with fast turnaround.
Scanning
Documents Pros offers an affordable and fast solution for document scanning. Scan your company files to PDF format for easy access and save your company money on storing paper files. These digital files can also be searchable.
Color Copies
You don't have to sacrifice quality with Document Pros. Our state-of-the-art digital printers enable us to print the highest quality color copies quickly to enhance your company's professional image.
B&W Copies
We can copy large volumes of documents, manuals, binders, spec books, and more. We produce jobs quickly and accurately for a competitive price.
Printing
We provide an affordable printing service for your business. We print everything from letterhead, envelopes of all sizes, business cards, brochures, flyers and many different types of forms. Anything your company needs, we can print it for you.
Oversize Documents
Reduce bulk within your business with Documents Pros. We offer a comprehensive range of large and wide format services including oversize copying and scanning of maps and surveys in color and B&W. We can also print your wide format documents from CD. Document Pros can enlarge or reduce your oversize documents to fit your needs.
Document Pros has become the trusted name in the legal and professional community for litigation support services and document imaging and procurement. At Document Pros, our focus is on your needs and exceeding your expectations, and we gauge our success on your satisfaction.
Address:
Atlanta, GA3340 Peachtree Road, NE Suite 11, Tower Place Atlanta, GA 30326
Email:
Phone:
Fax:
404-816-5959