Benefits and Solutions for Electronic Discovery from Document Pros
Electronic Discovery is a critical fundamental and procedure of every legal practice. Our ability to manage a large amount of legal documents gives your law firm the benefits to save time and resources.
Document Pros offers a streamlined and more efficient business process for your law firm's e-discovery. We import your native files and convert them to tiff. Then we endorse a bates # on the images and export to your desired format.
This allows law firms the ability to quickly search through documents using computer software. The importance of litigation document management can provide your firm fast and accurate access to all your documents needs.
The Document Pros team of professionals is fully equipped to handle any scanning or EDD projects including adding OCR for your benefit.
Document Pros offers an affordable alternative for document scanning. Scanning is the alternative way of storing large volumes of paper documents by allowing you to put these documents in digital form.
We can then endorse a Bates number on the scanned images and print them or export them to a client specified output format (Searchable PDF, Summation, Concordance and more database files). Making CD duplicates is applicable when you need several copies of the documents sent to multiple parties.
When burning the scanned images to disc, it makes shipping thousands of pages easier and saves money on shipping costs.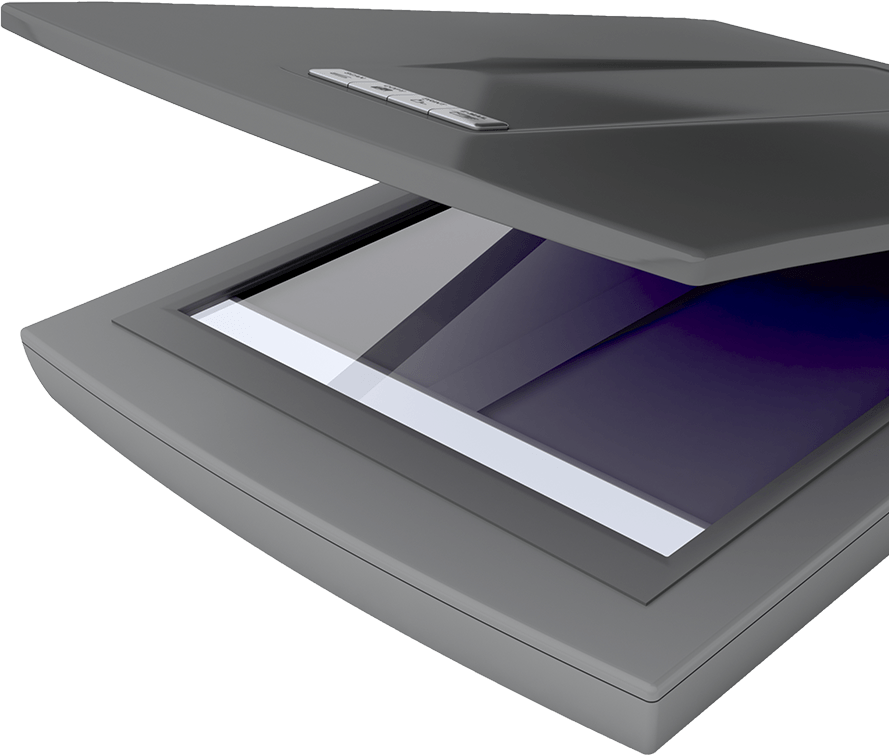 Document Pros offers an affordable solution for Electronic Data Discovery. Electronic Data Discovery involves processing and organizing large amounts of documents in several different file types.
97% of all information existing today is created and stored electronically. It is "discoverable" material under Federal and State Court Rules-only the form has changed. EDD is simply the processes and methods employed to bring electronic data (21st Century "documents") into play as "potentially relevant evidence".
Document Pros has the technology to process ESI (electronically stored information) and expertise to assist, manage and advise so our clients can navigate eDiscovery effectively and efficiently.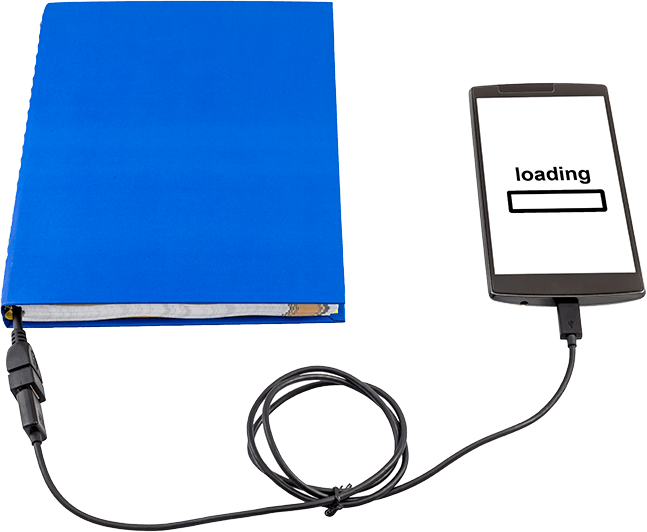 Document Pros offers an affordable solution for Optical Character Recognition. Optical Character Recognition (OCR) allows digital documents to be searched by its content.
This can save time searching through files for a specific document. By typing in keywords, you can search individual documents or an entire CD full of documents with the right software. OCR is a powerful tool for any legal support team.
Document Pros has become the trusted name in the legal and professional community for litigation support services and document imaging and procurement. At Document Pros, our focus is on your needs and exceeding your expectations, and we gauge our success on your satisfaction.
Address:
Atlanta, GA3340 Peachtree Road, NE Suite 11, Tower Place Atlanta, GA 30326
Email:
Phone:
Fax:
404-816-5959