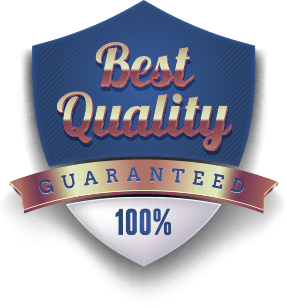 Document Pros has become the trusted name in the legal and professional community for litigation support services and document imaging and procurement.
At Document Pros, our focus is on your needs and exceeding your expectations, and we gauge our success on your satisfaction. We appreciate every phone call that comes in and we take our client relationships very seriously.
Document Pros take a great deal of pride in getting to know our clients personally and their document management needs. We invite you to learn more about us.
We collectively bring over 30 years of scanning, electronic discovery, reprographics, printing and litigation support experience to our clients. Our sales and production professionals are trained to understand your business and service your unique outsourcing needs.
Our experience dates back to 1988 when Joe Albright worked as an Account Executive for a large national legal copy service. In 1992, Joe and two partners founded American Legal Copy Service in Birmingham, Alabama.
Within five years, American Legal opened five offices in five major markets throughout the Southeastern United States, providing various scanning, copying and imaging services to both legal and corporate clients. In 1997, American Legal Copy Service was purchased by a division of the Harris 3M Corporation, a Fortune 500 company.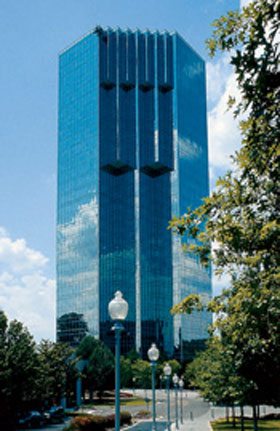 In 1998, Joe and one partner opened Knoxville Document Pros. The Document Pros location in Atlanta, GA was opened by Joe Albright and his brother Bob in 2004. Up until this point, the predominant customers in all locations were law firms. When Bob joined the company, he brought with him 20 years of advertising experience and developed the whole printing side of the business which now represents 25% of Atlanta sales broadening its customer base to include the corporate arena.
Over the years, the Document Pros team has embraced technology and the ever-evolving move to scanning and electronic discovery in order to service their customers' needs. We now process electronic discovery projects frequently. We are now proud to introduce our Virtual Document Production services which will enable us to assist clients nationwide.
Your job will be done right the first time no matter how complicated. We stand behind this promise for two reasons. First, our experience allows us to better understand your job requests. Second, our unique quality control system is designed to eliminate errors. The proof of our success is in our long track record of satisfied clients and the strong and long lasting business relationships we have built.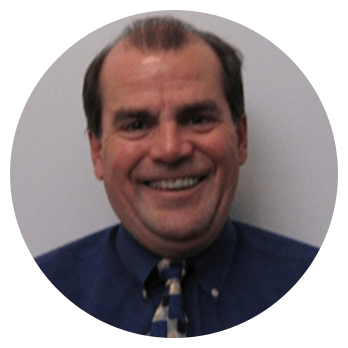 Joe Albright's expertise in legal and corporate copy services stems from more than 20 years in the business. He has been the owner of successful legal copy companies for more than 20 years.
Mr. Albright has worked with many of the largest law firms throughout the Southeast. Mr. Albright began his career in the legal copy business in 1988 working with NightRider Overnight Copy Service, headquartered in Houston, Texas.
Mr. Albright was a leading sales representative at the company's Atlanta office for three years.In 1992, Mr. Albright opened American Legal Copy Service in Birmingham, Alabama. Over the next 5 years, American Legal grew into a $5M business employing over a hundred people in five cities including Birmingham, Atlanta, Mobile, Louisville and Orlando.
In 1997 American Legal Copy Service was sold to a Fortune 500 company.In 1998, Mr. Albright started his second company, Corporate Legal Copy Service in Knoxville, Tennessee. Mr. Albright opened Buckhead Document Pros d/b/a Document Pros in Atlanta in 2004. Today this business serves more than fifty clients throughout metro Atlanta.
Mr. Albright grew up in Scarsdale, New York. In 1983, he graduated from the University of Texas at Arlington attaining a BBA degree marketing. He lives in Alpharetta, Georgia with his wife and three children.
Over the past 22 years, Mr. Albright has been devoted to helping his clients take advantage of the best new copy services available to streamline their businesses and reduce their costs. Today, Mr. Albright offers his clients expertise in the most advanced reproduction processes including digitizing documents, endorsing, optical character recognition, load file creation and electronic discovery.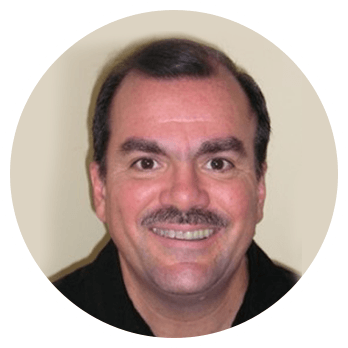 Bob graduated from the University of Texas @ Austin in 1983 with a degree in Marketing and Finance. He began his career in the advertising industry in September 1983 at Young and Rubicam in New York City as a local broadcast avails coordinator. After six months, he was promoted to media planner on Ronzoni Dry Pasta and Johnson's Baby Oil. He was promoted to Senior Media Planner in September 1985 and assigned to the Merrill Lynch account.
In October 1986, after 3 years at Y&R/NY, he moved to Atlanta where he worked at Austin Kelley Advertising, Bozell, Jacobs, Kenyon & Eckhardt and Cole Henderson Drake where he worked on a wide variety of accounts.
In September of 1988, he moved to BBDO, Atlanta's largest advertising agency, working on the Dodge Dealer Associations in the South which billed $12 million when he was hired. During his 16 year career at BBDO, he was promoted several times and was instrumental in selling the dealers on pooling their funds to garner a greater advertising impact.
Over the years, his media planning group grew from 2 people to 17 as he also created and sold the media plan to have the dealers increase their advertising assessment from 1% to 2%. And due to its success over a two year period, Bob's region was awarded a truck marketing overlay budget throughout the South (10 states from NC to TX).
At his peak, Bob, now SVP Group Media Director, was responsible for a Dodge DAA & Truck media budget of $250 million in the southern region.Bob had always wanted to start a business with his brother Joe, so in July 2004, he left BBDO to pursue that dream and they started Buckhead Document Pros.
In addition to calling on law firms which was Joe's expertise, Bob leveraged the contacts he had made at BBDO over his 16 year career and created the entire printing side of Buckhead Document Pros. This allowed the company to land and secure a wide variety of accounts, not relying solely on Law Firms for revenue.
Business cards, letterhead, envelopes, brochures, Conference Programs, PowerPoint presentations and large color/B&W posters are among the many print offerings at BDP. Initially, companies like Fox Sports Network, Comcast Spotlight and Cox Radio Atlanta became customers of Buckhead Document Pro and these clients are still on the roster today.
Bob is an active member of the Buckhead Business Association which has resulted in new and on-going business for Document Pros.
Document Pros has become the trusted name in the legal and professional community for litigation support services and document imaging and procurement. At Document Pros, our focus is on your needs and exceeding your expectations, and we gauge our success on your satisfaction.
Address:
Atlanta, GA3340 Peachtree Road, NE Suite 11, Tower Place Atlanta, GA 30326
Email:
Phone:
Fax:
404-816-5959