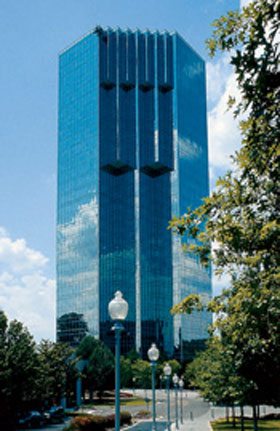 Not near our local office? No problem. Send your project to our website on the order page. We are available 24 hours a day, seven days a week, all year.
Call us anytime for pickup and delivery. We will complete the job and return it to you when you need it. We are always working for you.
3340 Peachtree Road NE
Suite 11, Tower Place
Atlanta, GA 30326
Phone: 404.816.8686
Fax: 404-816-5959
Email: rob@document-pros.com or joe@document-pros.com
Document Pros has become the trusted name in the legal and professional community for litigation support services and document imaging and procurement. At Document Pros, our focus is on your needs and exceeding your expectations, and we gauge our success on your satisfaction.
Address:
Atlanta, GA3340 Peachtree Road, NE Suite 11, Tower Place Atlanta, GA 30326
Email:
Phone:
Fax:
404-816-5959