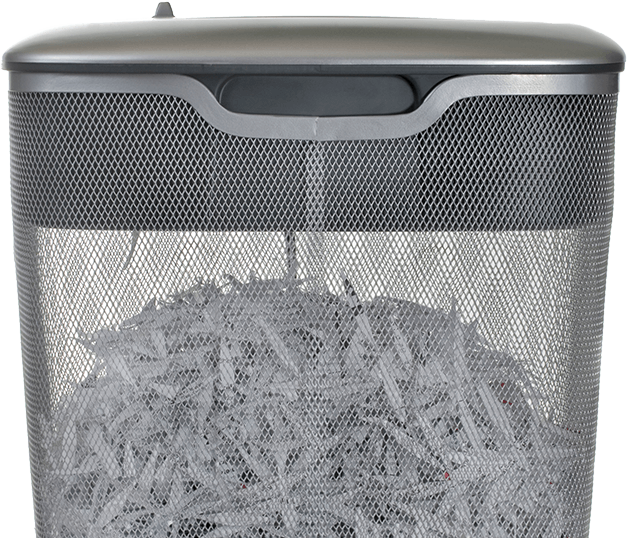 Shredding For Your Sensitive Documents
Document Pros offers an affordable solution for destroying your sensitive documents. DP will shred your boxes of documents in our shop.
If you would like to save the important files before shredding, DP can scan your files into PDF format for as low as 6 cents a page.
Shredding Your Documents With Ease
Document Pros has become the trusted name in the legal and professional community for litigation support services and document imaging and procurement. At Document Pros, our focus is on your needs and exceeding your expectations, and we gauge our success on your satisfaction.
Address:
Atlanta, GA3340 Peachtree Road, NE Suite 11, Tower Place Atlanta, GA 30326
Email:
Phone:
Fax:
404-816-5959