In today's marketplace, your business needs to be more efficient in order to compete. We have set up our business to provide you a competitive advantage.
Over the last 35 years, our customers have depended on Document Pros for all their printing and documents services.
We offer several specialty services that can save you time and internal resources as well as set your business apart from your competition.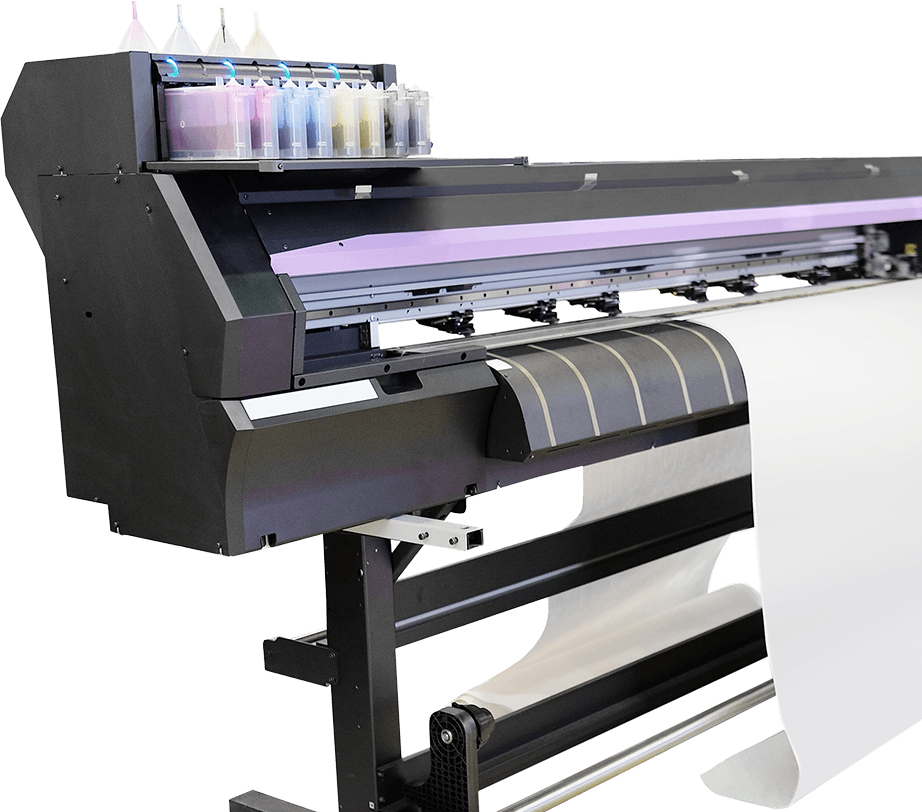 Document Pros has become the trusted name in the legal and professional community for litigation support services and document imaging and procurement. At Document Pros, our focus is on your needs and exceeding your expectations, and we gauge our success on your satisfaction.
Address:
Atlanta, GA3340 Peachtree Road, NE Suite 11, Tower Place Atlanta, GA 30326
Email:
Phone:
Fax:
404-816-5959