LEGAL
Document Pros offers a streamlined and more efficient business process for your law firm's e-discovery.

CORPORATE
We offer solutions for all your documents needs in the fast-paced, on-demand environment of today's marketplace.

PHOTOCOPYING
Our proven method of providing digital document creation and distribution has made us the experts in photocopying.

PRINTING
Our state-of-the-art equipment can handle any of your print projects, regardless of the size. We provide quick and affordable turnaround times.

BACK FILE SCANNING
Document Pros works with companies who are moving or downsizing their office space or are looking to "go green"

SHREDDING
We provide shredding for all the documents we scan.  Get rid of all the boxes and paper and let us safely shred your sensitive documents.

WIDE FORMAT
We offer a wide variety of services including scanning wide format surveys/plans to PDF, converting wide format images on CD to paper, enlarging or reducing either electronic or paper copies.

SPECIALTY SERVICES
Our specialty services include presentation and exhibit boards, mail out services, hotel convention services, wide format, go green, and downsizing your office space.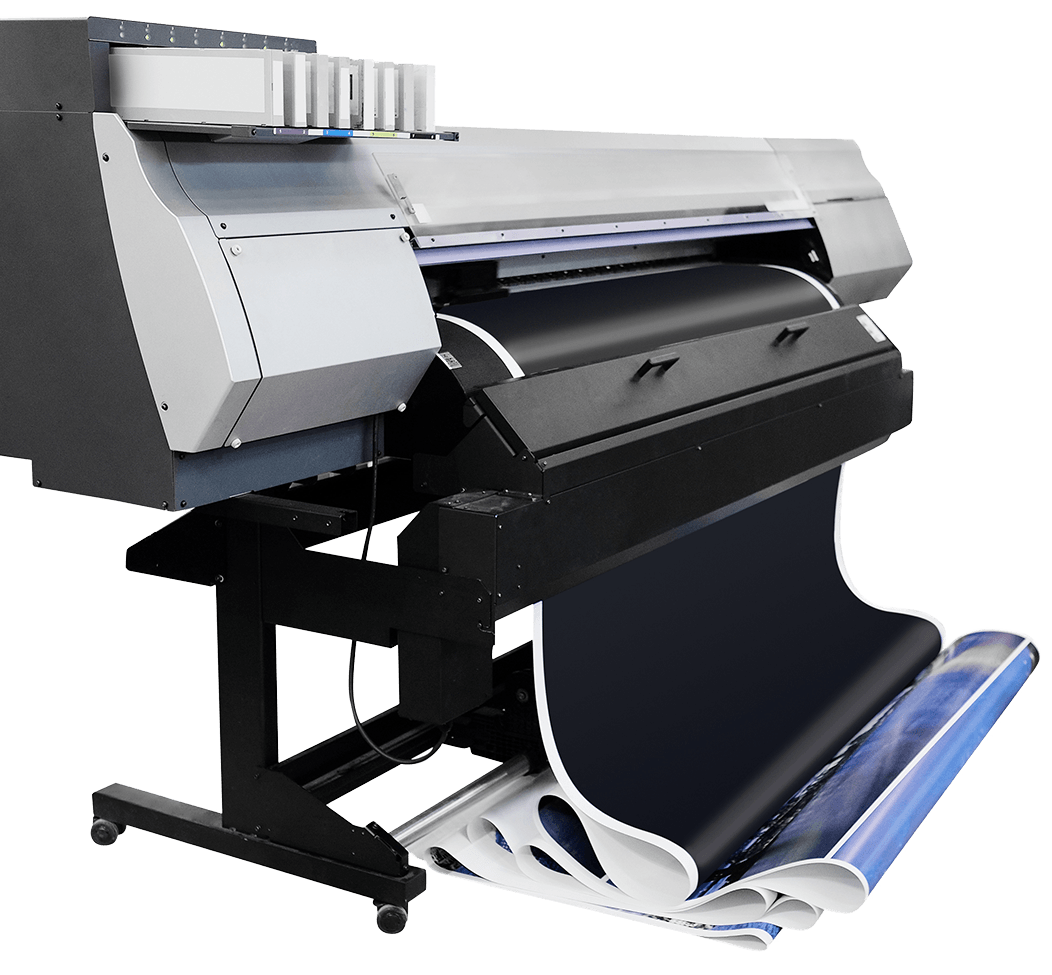 THE MOST TRUSTED PRINTING COMPANY IN ATLANTA
Document Pros prides itself on fast and accurate turnaround on all our projects.
Trust the printing company that has 35 years of experience and serves the entire Atlanta metro area. At Document Pros, we deliver your job on time, every time.
Our competitive pricing keeps your project affordable and we guarantee your satisfaction on every job.
In most cases, same day turnaround is available to our customers.
Our state-of-the-art software and in-house production capabilities provides you the services and quality for all your printing, copying and document needs.
Document Pros has become the trusted name in the legal and professional community for litigation support services and document imaging and procurement. At Document Pros, our focus is on your needs and exceeding your expectations, and we gauge our success on your satisfaction.
Address:
Atlanta, GA3340 Peachtree Road, NE Suite 11, Tower Place Atlanta, GA 30326
Email:
Phone:
Fax:
404-816-5959